Fargo Police Capture Escapee from Jamestown State Hospital
They say hospital officials do not know how she escaped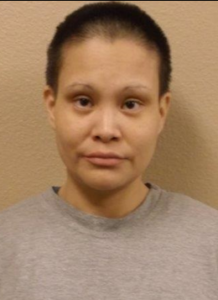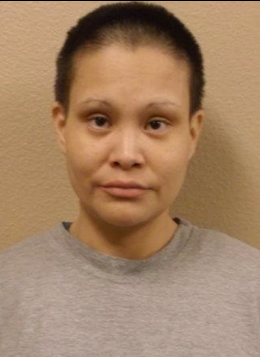 FARGO, ND — The woman who escaped from the state hospital in Jamestown has been captured in Fargo.
Desiree McKay, 33, was taken into custody at an emergency room.
Authorities say McKay escaped from a fenced outdoor area in an addiction treatment unit.
They say hospital officials do not know how she escaped.
In March 2016, McKay pleaded guilty in Fargo to ingesting a controlled substance while she was pregnant.