The Cass County Sheriff's Office Warning the Public About New Phone Scam
The authorities want you to know this is not the sheriff and they never call people with requests to send money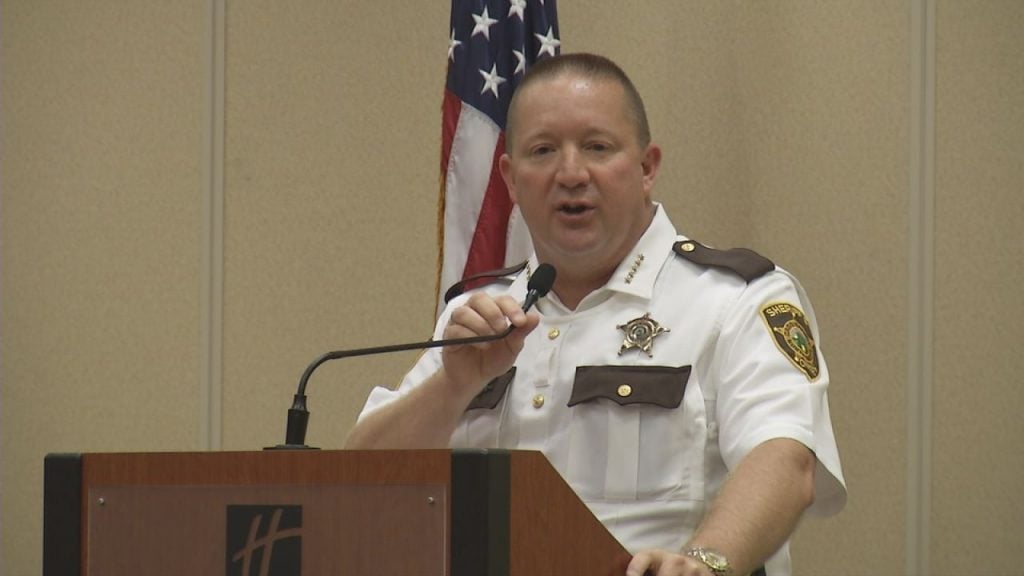 CASS COUNTY, ND — The Cass County Sheriff's Office is warning the public about a recent phone scam.
Authorities say an individual is calling people pretending to be Sheriff Paul Laney and warning them saying if they don't give pay up over the phone, they will have an active warrant against them.
On a phone call back to phone, the voice mail will also pretend to be Sheriff Laney.
The authorities want you to know this is not the sheriff and they never call people with requests to send money.
If you get one of these calls, please contact the Sheriff's office to file a report.