The Dos and Don'ts of No-Sort Recycling in Moorhead
Moorhead officials remind us of the finer details with no-sort recycling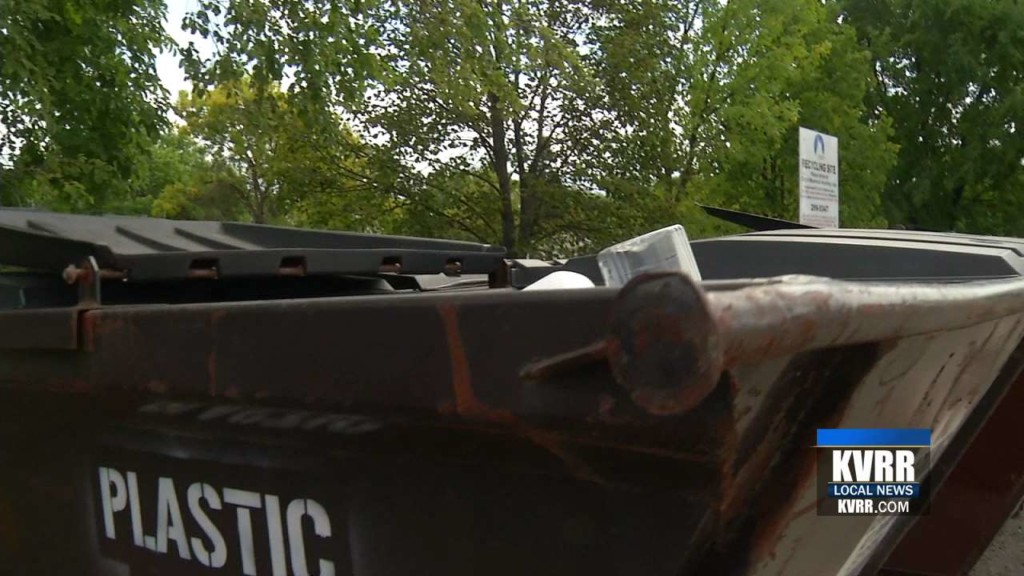 MOORHEAD, Minn. — The city of Moorhead is wrapping up their first week of their no-sort recycling program and while it is going well, they are asking people to remember a few things.
The recycling pick-up schedule remains every other week on regularly scheduled garbage days and the recycling totes must be on the curb before 5 a.m. at least two feet away from any other obstacles like mailboxes, hydrants and vehicles.
Apartments can also participate in recycling.
No sorting your recyclables also means don't place things in plastic bags.
If you need to know your recycling schedule, click here.