Three North Dakotans Dead After Car Crash in Eastern Montana
Two people in the other vehicle were not hurt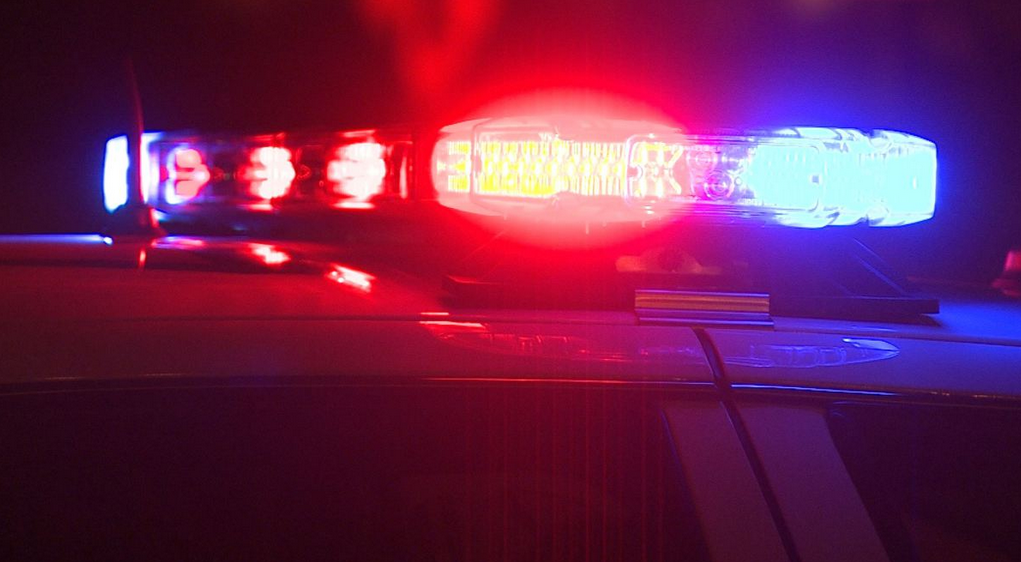 HYSHAM, Mont. — Three people from North Dakota have been killed in a car crash on I-94 in eastern Montana.
The highway patrol says a 52-year-old woman and a 60-year-old man from Strasburg and a 55-year-old woman from Bismarck all died at the scene.
Authorities say the three were in a SUV going westbound in the passing lane Thursday afternoon when it clipped the rear of another westbound vehicle in the driving lane.
The SUV rolled and landed in the eastbound lane.
Two people in the other vehicle were not hurt.