Sturgis Motorcycle Rally Sees Increase in Drunk Driving
They say overall misdemeanor and drug arrests are down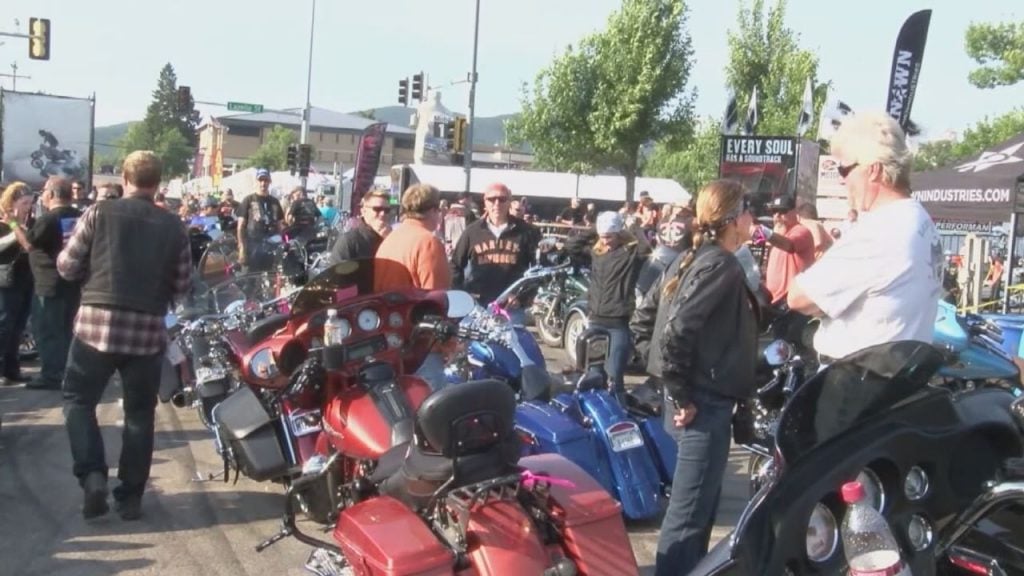 STURGIS, SD — Highway Patrol officers say crime at the Sturgis Motorcycle Rally is down from last year, except for drunk driving.
Reports show 28 people were arrested for drunk driving in relation to the ride, five more than last year.
Officers issued 526 citations so far, down from last year's 733.
They say overall misdemeanor and drug arrests are down.
The 10 day motorcycle run began in the Black Hills on Friday and is expected to have around 600,000 riders.