Grand Forks Man Charged After Fleeing Police with 4-Month-Old Baby
Police say he ran from his vehicle and was caught a short time later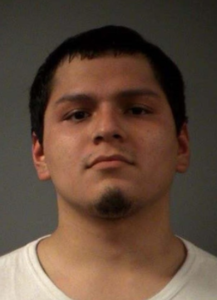 GRAND FORKS, ND — A Grand Forks man is charged with child endangerment after he leads authorities on a multi-county chase with a four-month-old baby in his vehicle.
Cody Norman, 21, is also charged with fleeing, driving under suspension and for outstanding warrants.
Authorities said Norman was being chased by Walsh County deputies and later Grand Forks Police officers once the 55 mile per hour chase entered the city just before 8:30 Tuesday night.
They say he ran from his vehicle and was caught a short time later.
The baby was not hurt.
A woman in the vehicle also was not arrested or hurt.