Nearly 100 Businesses Interested in Testing Medical Marijuana for North Dakota
The agency is establishing a system to make medical marijuana legally available to patients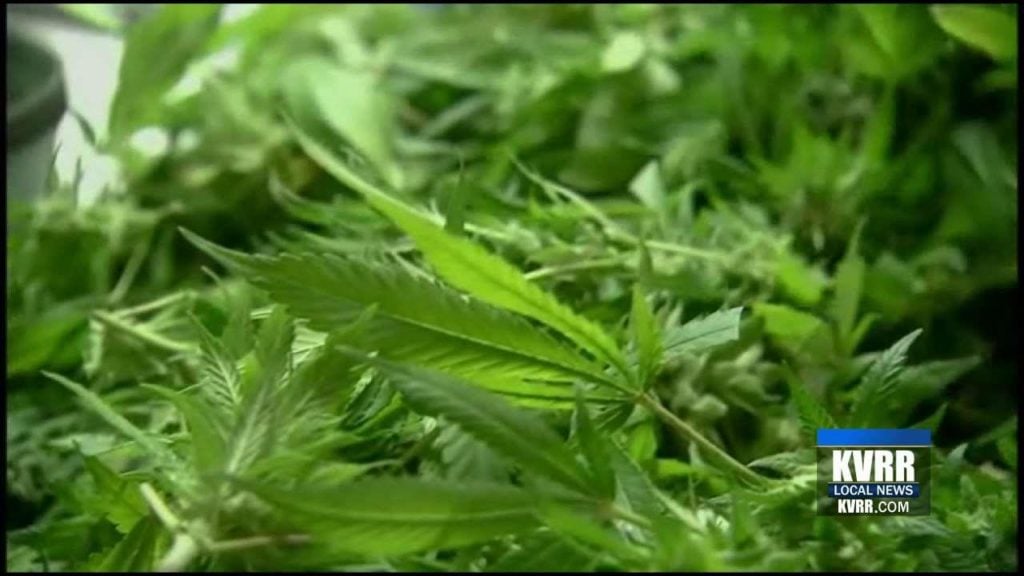 NORTH DAKOTA — North Dakota health officials are looking for laboratories that are interested in testing medical marijuana for the state.
The state Health Department wants non-binding letters of intent by August 25.
The agency is establishing a system to make medical marijuana legally available to patients.
Earlier this summer, the health department reached out to groups and businesses interested in producing or dispensing medical marijuana.
They received nearly 100 responses.
Health officials hope medical marijuana can be available to patients by late spring or early summer next year.