Wahpeton Mayor Battling Cancer
City Council President, Steve Dale has been acting mayor since June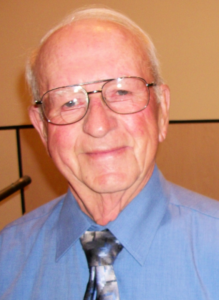 WAHPETON, ND — The mayoral duties of Wahpeton are being handed over to the city council president while the mayor battles a health crisis.
Mayor Meryl Hansey disclosed to the City Council in an email he was being treated for cancer and needed to step away from public duties while he works on his recovery.
City Council President, Steve Dale has been acting mayor since June.
Dale was elected President in 2016.
Hansey is expected to return to public office in the fall.