Hours Long Standoff with Grand Forks Police Ends in Death
A robot was sent in and found the man dead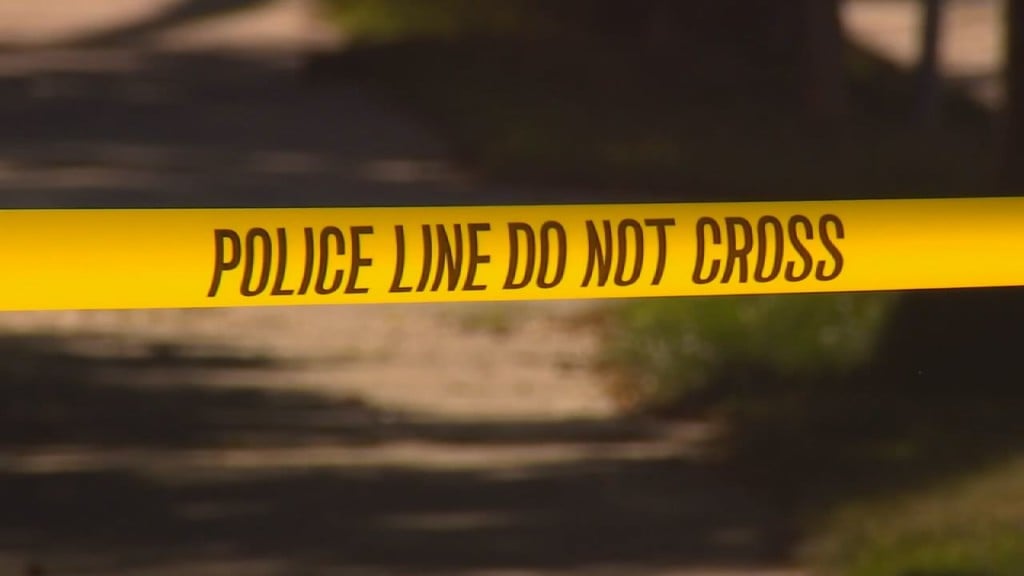 GRAND FORKS, ND — Authorities are still investigating after a nearly four hour standoff between Grand Forks Police and an armed man led to suicide.
Officers responded to the 2400 block of 36th Avenue South for a welfare check.
When they went to the apartment, they found a man with a rifle and called in the SWAT team.
After several tries to negotiate with the man, they used a flashbang to try to get a response but that, too, failed.
A robot was sent in and found the man dead.
Identification is being withheld until family is notified.