Powerball Fever Spreading Across the Country
It's almost Wednesday and you know what that means...Powerball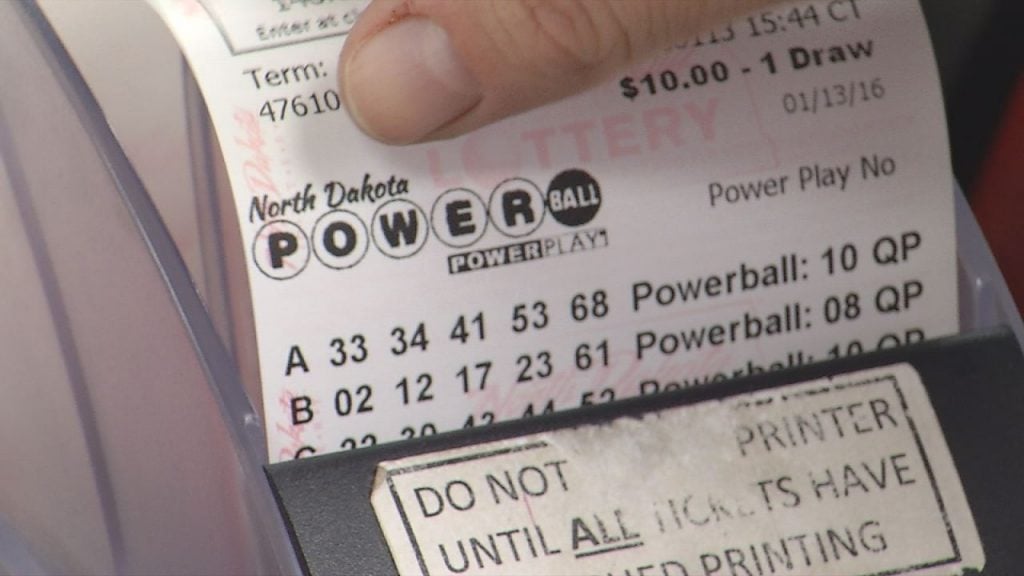 NATIONAL — It's almost Wednesday and you know what that means…Powerball!
The fever is hitting the country as the next drawing will be for over $700 million, the second largest drawing in history.
There have been 21 straight drawings with no winner, which means the current jackpot has been growing since June.
You have about one in 292,201,338 to match all six numbers.
So yes, you have a chance of winning over $700 million if you buy a ticket.
The drawing takes place Wednesday.
You must purchase your tickets before 9 p.m.