MSUM is Going Green with New Plastic Bag Recycling Program
All of the bags must be clean, dry and free from any food residue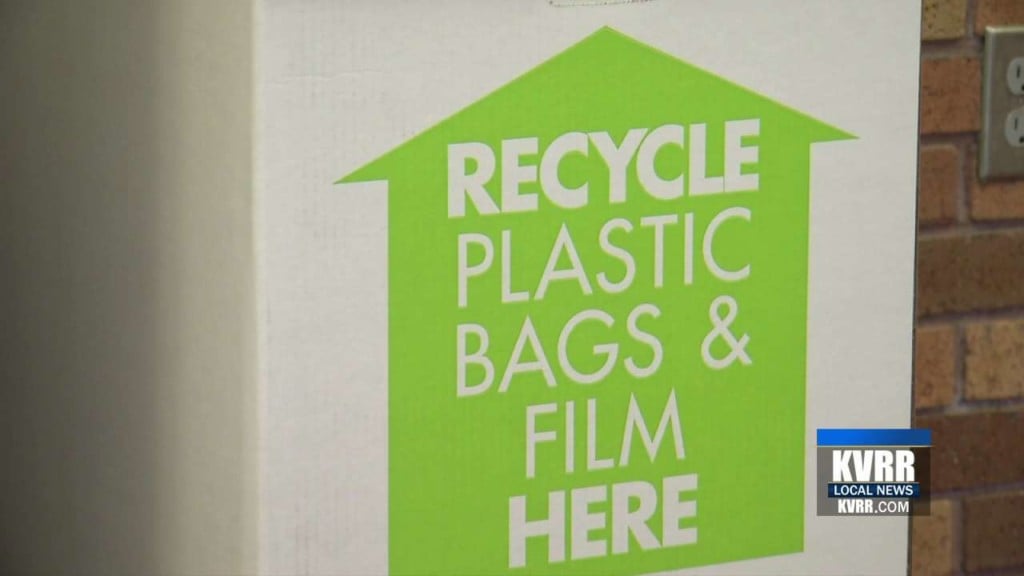 MOORHEAD, Minn. — MSUM is trying to reduce their carbon footprint through a plastic bag recycling competition.
For the next six months, the university will try to collect 500 pounds of plastic bags.
All of the bags must be clean, dry and free from any food residue.
Everything from grocery to newspaper sleeves will be accepted.
If MSUM reaches its goal, they will receive a bench entirely made of recycled plastic.