Police Clarify Details on a Standoff with a Teenager in Grand Forks
Officers said the SWAT team was not involved despite other media reports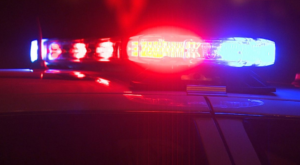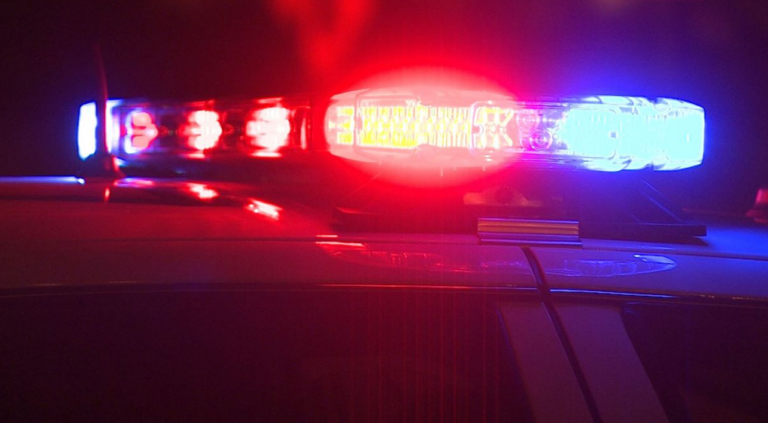 GRAND FORKS, ND — Officers in Grand Forks are clearing up details about a standoff with a potentially armed teenager Friday afternoon.
They said despite other media reports, the SWAT team was not involved.
At around noon, they said the teenager left school and went inside a family member's home at the Valley Ho Mobile Home Park.
Officers said there was reason to believe the juvenile could have a firearm, so they evacuated nearby homes as a precautionary measure.
Crisis negotiators were able to make contact later in the afternoon.
The young suspect then came out on his own, peacefully ending the standoff.
Nobody was hurt and no criminal charges are being made at this time.