Young Biker Confirmed Dead, Organs Being Donated
A 19-year-old from Texas hit and dragged underneath a car passed away from his injuries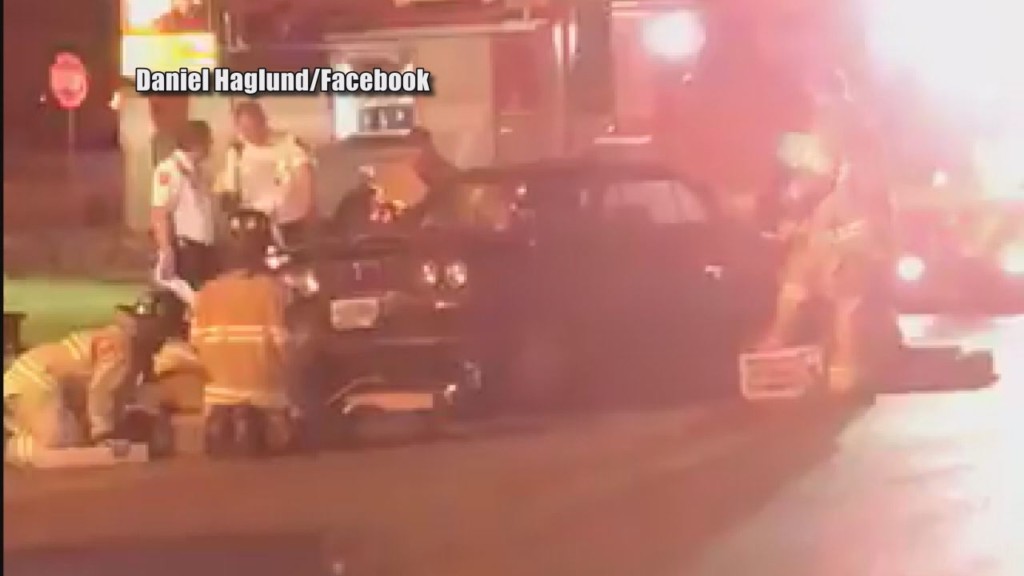 FARGO, ND — Police in Fargo confirm a young biker hit by a car and dragged for a block last week has passed away in the hospital.
They told us 19-year-old Randy West of Texas died sometime on Saturday while being treated for his injuries at Sanford.
It all started around 9:15 Tuesday night when 71-year-old Theodore Kleiman of Fargo hit West at the intersection of 17th Avenue and 45th Street South.
Police said Kleiman pulled over because he thought he was having car troubles.
At this time, police have not made any updates to Kleiman's potential criminal charges.
A Facebook post from an account claiming to be West's mother reads, "Randy has gone with the angels."
She is proud of West being a registered organ donor and said the recipients are the extra lives he has touched.
In honor of his donor status, hospital staff raised a flag which reads "Donate Life."