Attorney for Minnesota's Denny Hecker Corrects Earlier Statements About His Release from Prison
The attorney said the phone call was not collect and she had no reason to doubt him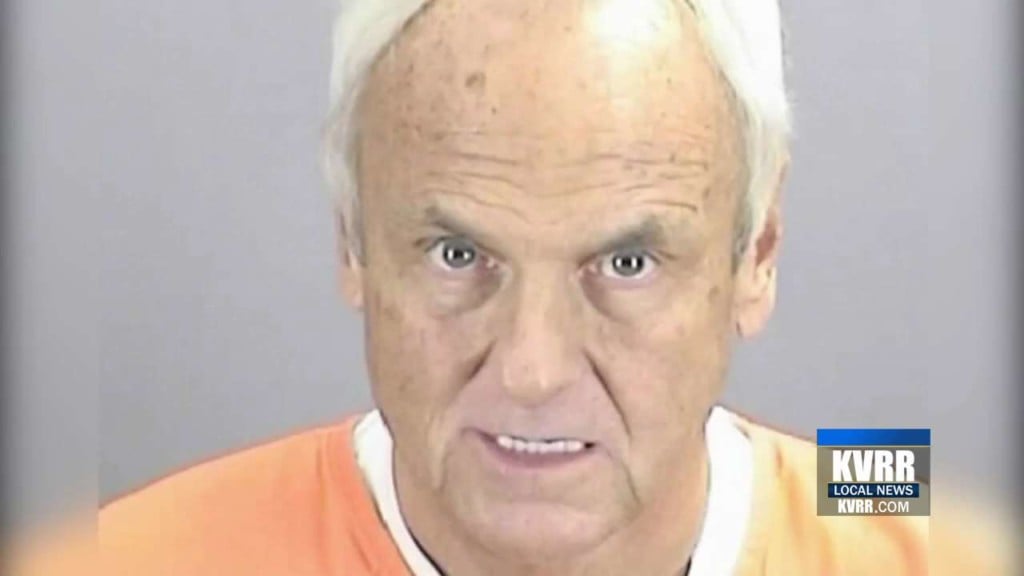 MINNEAPOLIS, Minn. — It appears a former auto dealer from Minnesota is not a free man after all.
Denny Hecker's bankruptcy attorney said he called her and said he was in a halfway house, but the Federal Bureau of Prisons says the shamed auto dealer remains behind bars.
The attorney said the phone call was not collect and she had no reason to doubt him.
Hecker is currently in the Pekin, Illinois federal prison, serving a 10 year sentence for defrauding auto lenders and bankruptcy court.