U.S. Loses 33,000 Jobs in September; Unemployment Rate Still Drops to Record Low in 16 Years
It's the first monthly employment decline in seven years and it wasn't what economists predicted would happen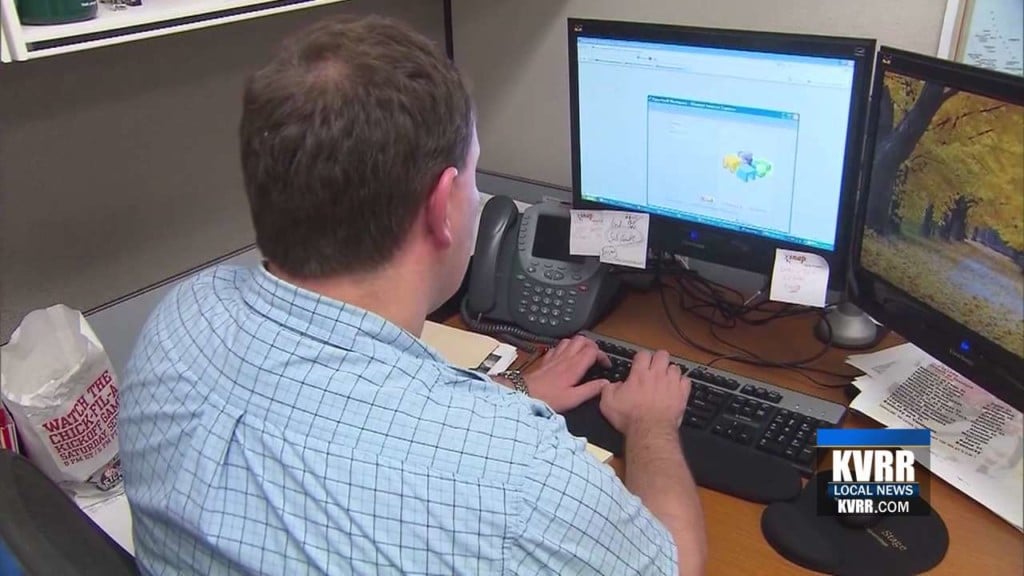 NATIONAL — The Federal Government says the U.S. lost 33,000 jobs in September.
It's the first monthly employment decline in seven years and it wasn't what economists predicted would happen.
Analysts said they were hoping for an increase of 90,000 jobs but with two major hurricanes hitting the U.S. we also took a hit on our economy.
Despite the loss, the unemployment rate dropped to 4.2 percent, which is the lowest it's been in 16 years.