Charges Dismissed Against DAPL Photojournalist
She says she identified herself to law enforcement as a journalist working for The Guardian, a London-based news outlet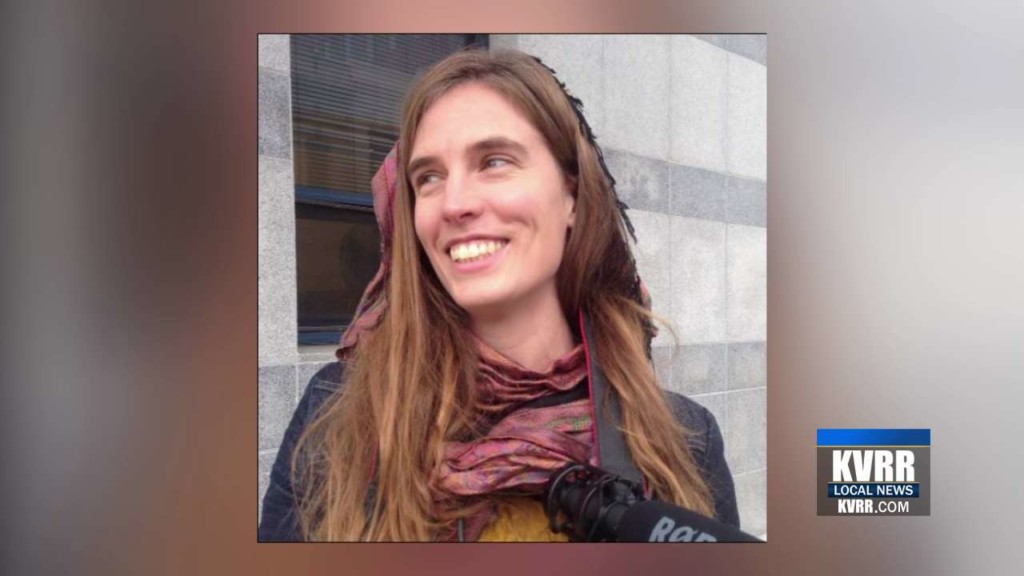 MORTON COUNTY, ND — Charges against a photo journalist who was arrested during the Dakota Access pipeline protests in Morton County last year have been dismissed.
Sara Lafleur-Vetter was arrested on Oct. 22 with 140 other people near the pipeline easement and was charged with obstruction and disorderly conduct.
She says she identified herself to law enforcement as a journalist working for The Guardian, a London-based news outlet.
Law enforcement say during the protest arrests, they did not distinguish journalists from others, even though the defense stated she had cameras and working equipment at the time.