Two DAPL Protesters Could See Charges Dismissed
a judge in the case says the charges will be dismissed if the men finish their probation on lesser charges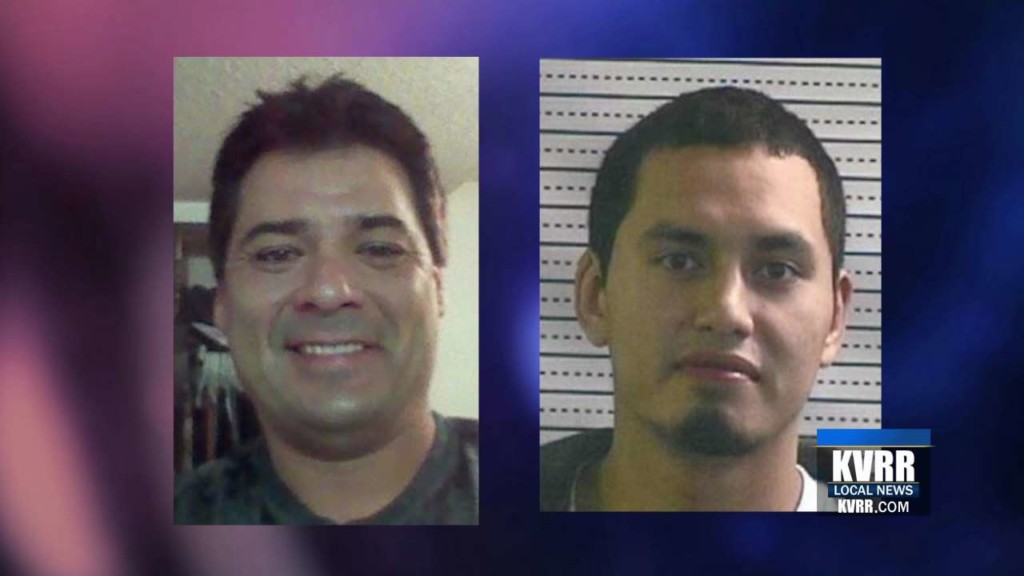 MORTON COUNTY, ND — Two men accused of felony reckless endangerment and criminal mischief during the Dakota Access pipeline protests could see their charges dismissed.
Michael Fasig and Israel Hernandez are accused of ramming a private security officer's truck, but a judge in the case says the charges will be dismissed if the men finish their probation on lesser charges.
Fasig owes $2,000 in fees and fines and must not break any laws for the next year.
Hernandez owes $325 in fees, must complete 50 hours of community service and commit no crimes within the next nine months.