UND Professor Quits, Saying His DAPL Seminars were Rejected
University officials said they had a lot of respect for journalism professor Mark Trahant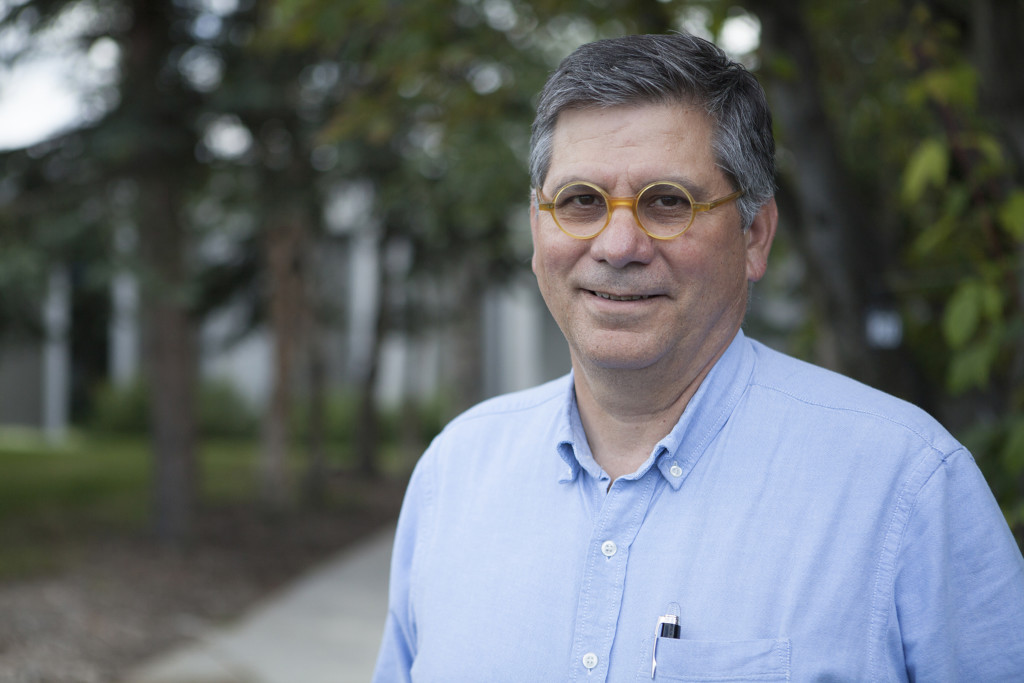 GRAND FORKS, ND — A journalism professor with the University Of North Dakota quit his job after his seminars on the Dakota Access Pipeline protest were rejected.
Mark Trahant said he was put in charge of a lecture series and drafted two DAPL seminars which the school shot down.
For the seminars, he wanted to speak with reporters who visited the protest site and discuss how it played out on social media.
Trahant did not say who exactly turned down the seminars, but said "it went up to both the provost's and the president's office."
A representative told us UND President Mark Kennedy was not approached by Trahant regarding these seminars.