Fargo Man Allegedly Robbed, Forced to Drive Assailants to Grand Forks
Fargo Police is investigating with help from Grand Forks Police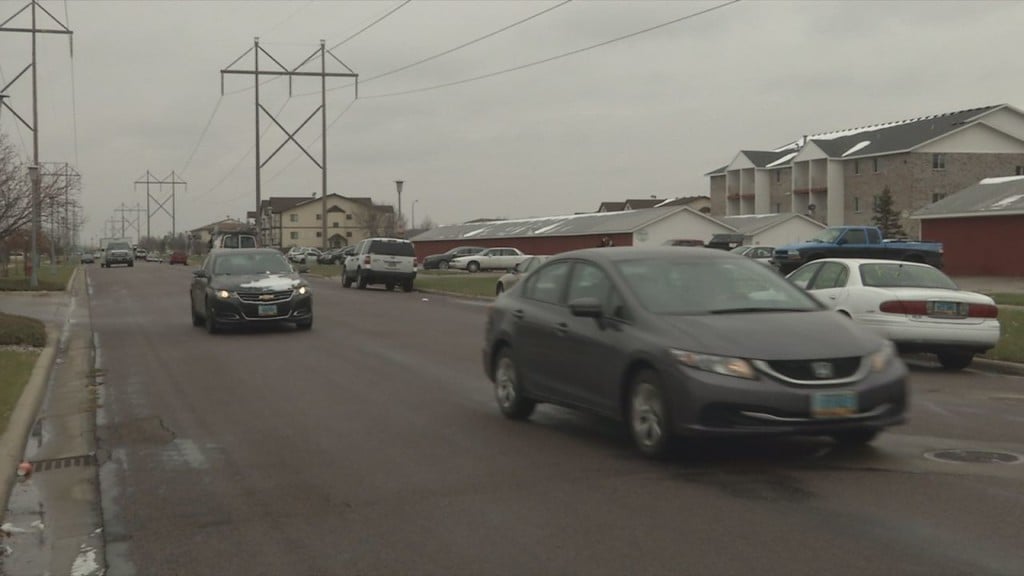 FARGO, N.D. — Fargo Police are investigating an alleged robbery and kidnapping near a south Fargo apartment complex.
According to police reports, the victim was allegedly attacked by three assailants in the 1200 block of 44th Street South just after 1 am.
The victim was forced to drive the assailants to a Grand Forks apartment and some property was stolen from the victim.
The victim then drove himself to a Grand Forks emergency room from treatment.
The incident is under investigation by police in Fargo and Grand Forks.