One Person Hurt in Alleged Robbery, Assault at Grand Forks Denny's
Police say the suspect is a six foot tall black man wearing a brown and orange shirt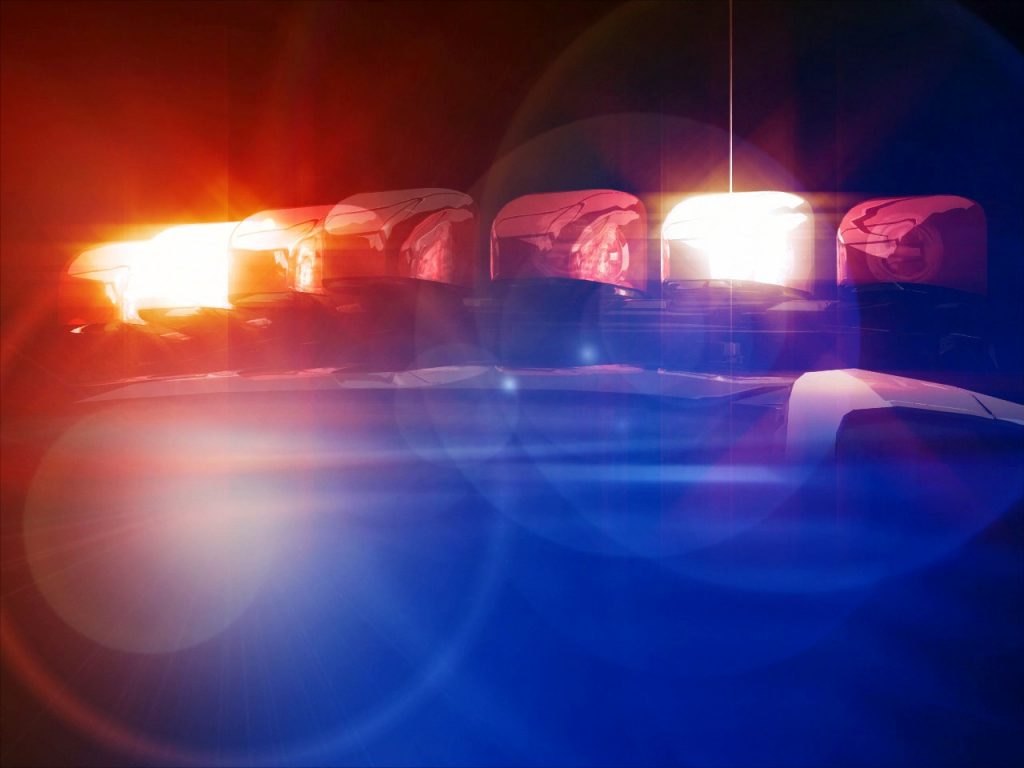 GRAND FORKS, ND — Police in Grand Forks say a victim is hurt after an assault and robbery at Denny's.
Officers were called to the parking lot at about 2:25 this morning for reports of a fight, but when they arrived, no one was there.
Then at 4:50 a.m., they were called to Altru Hospital where a victim was being seen for a broken wrist and injuries from being punched.
He said his watch was stolen after a fight at Denny's.
Police say the suspect is a six foot tall black man wearing a brown and orange shirt.