Two More Airlines Drop Popular California Catering Company Due to Listeria Concerns
This comes after American Airlines suspended service from Gate Gourmet nearly two weeks ago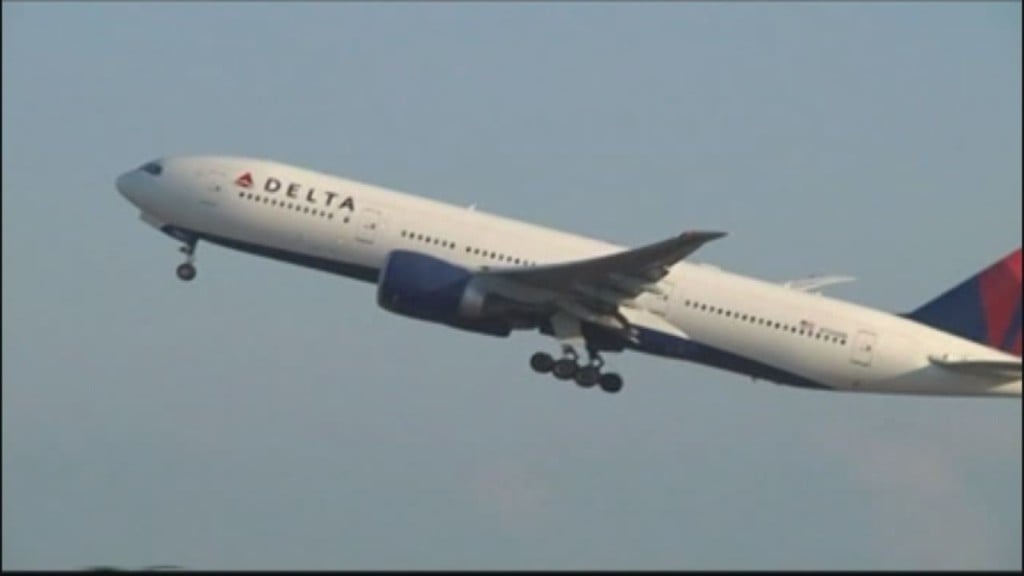 NATIONAL — Two major airlines are dropping a well-known catering company after health inspectors found listeria in the company's local kitchen.
Delta Airlines and Virgin Australia have stopped serving hot meals from Gate Gourmet.
Virgin Australia passengers are receiving food vouchers before their flights departing from LAX while Delta is using a different California caterer.
This comes after American Airlines suspended service from Gate Gourmet nearly two weeks ago.
A spokesperson for Gate Gourmet says the listeria was not found on food-contact surfaces and that the company meets all local and federal food-safety regulations.