One Arrested in Case of Runaway Fargo Teen
Her disappearance wasn't made public until 9 o'clock last night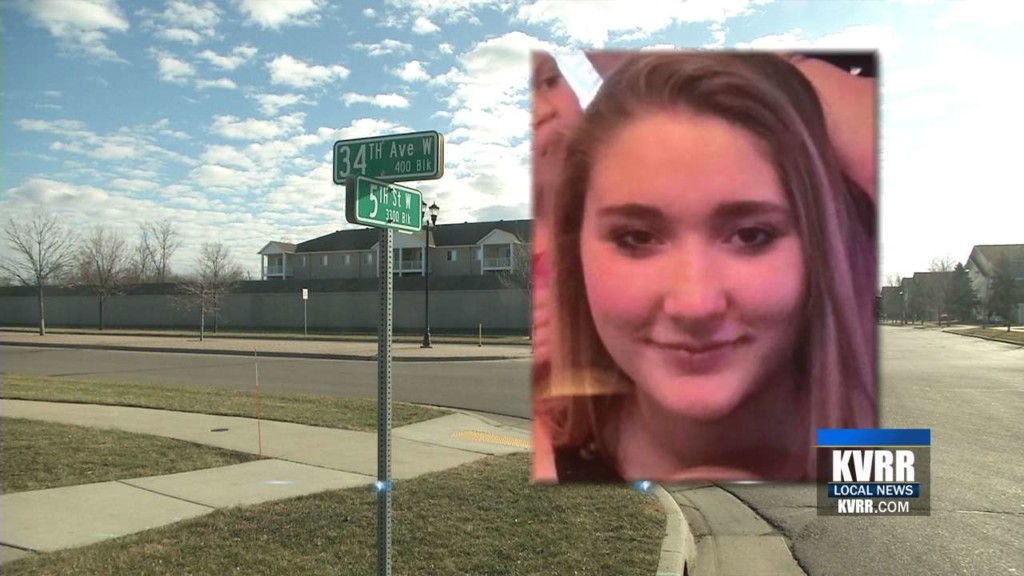 FARGO, ND — A family has something to be thankful for this year after officers found a teen this afternoon who had been reported missing and one person has been arrested.
Police say 13-year-old Carlyse Ditch was reported missing at about 7:30 Wednesday morning.
Her disappearance wasn't made public until 9 o'clock last night.
She was last seen by her 16-year-old boyfriend at his apartment on the 3400 block of 5th Street West at about 5:00 Wednesday afternoon.
West Fargo investigators searched the boyfriend's apartment but could only find Ditch's coat, shoes and cellphone.
They later found out the boyfriend's grandmother, 53-year-old Margaret Hansen, had the runaway and agreed to turn her over to authorities.
Hansen was arrested for previously giving false information and for harboring a runaway.
They say Ditch was not hurt.