Local Authorities Nab Clay County Inmate Attempting to Walk Away from Jail
Authorities set up a perimeter near 2nd Avenue South and called in a K9 Unit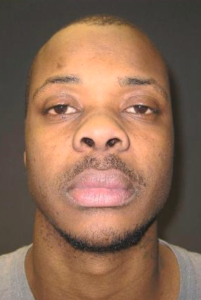 MOORHEAD, Minn. — A man attempting to escape from the Clay County Jail is back behind bars.
Moorhead Police say 25-year-old James Wingo was spotted by an officer as he was walking away from the Clay County Jail.
When the officer called out for Wingo to stop, authorities say Wingo took off running.
Authorities set up a perimeter near 2nd Avenue South and called in a K9 Unit.
Wingo was caught when he tried to get through the perimeter and was taken into custody.
He is facing charges of fleeing an officer.