Watch Out: A Reshipping Scam is Happening in the Metro
These websites are not only involving people in illegal activity but they are giving them false hope of employment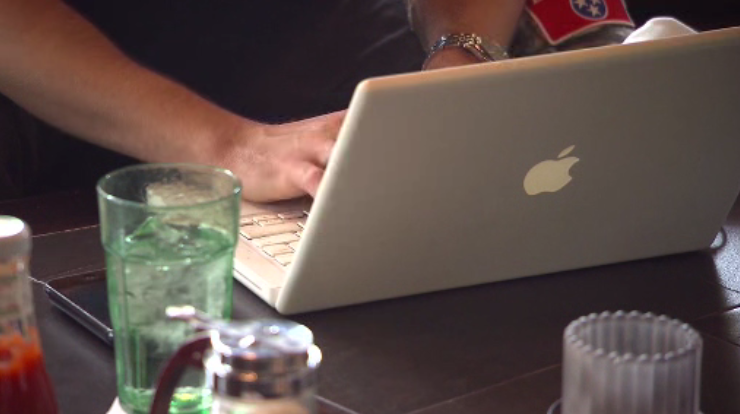 FARGO, ND — A recent reshipping scam has also come up in the metro that has put certain websites under suspicion.
Individuals seeking a legitimate employment opportunity are getting wrapped up in a supply chain involving stolen merchandise, or merchandise paid for with stolen credit card information.
These websites are not only involving people in illegal activity but they are giving them false hope of employment.
Many of the websites are almost identical to reputable websites.
"With holiday shopping and spending extra money this time of year, it's really easy to fall victim to work at home schemes. If they are asking you to fill out the appropriate paperwork then take a photo of your driver's license, social security card or a passport, and send it to them, that's usually a pretty big red flag," said Heather Johnson, with the BBB.
If you are skeptical about a website being legitimate, Johnson says to contact the BBB for a definite answer.