Recreational Marijuana Petition Under Review
North Dakota's Secretary of State is reviewing a draft petition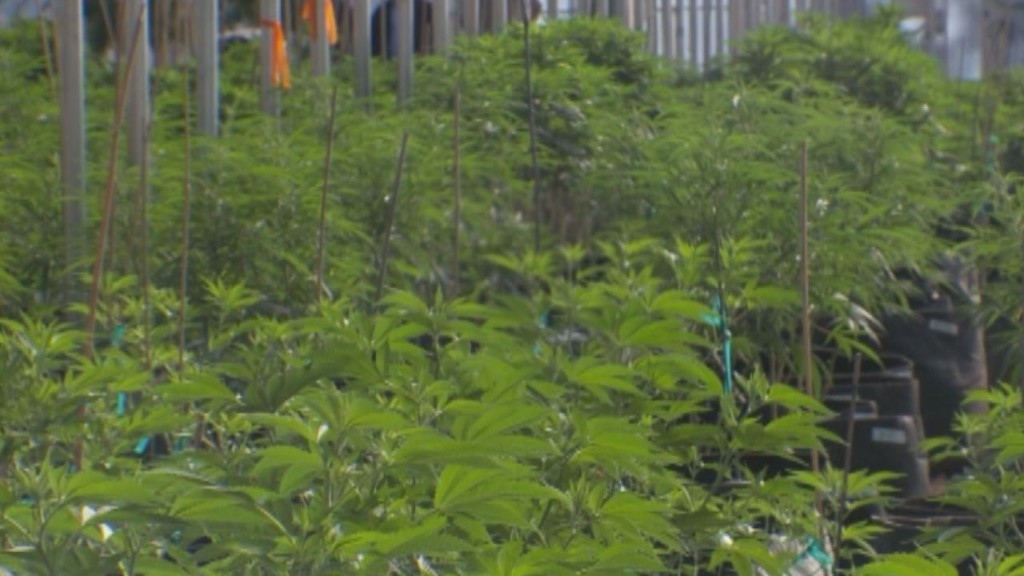 BISMARCK, N.D. — The Secretary of State is reviewing a draft petition to legalize recreational marijuana in North Dakota.
Al Jaeger says if the petition is approved, supporters would need to gather and submit more than 13,000 valid signatures to get a proposed measure on the ballot.
Petition sponsor Dave Owen of Grand Forks says the petition seeks to make it legal to grow, possess, use and distribute marijuana for people 21 and older.
Supporters of legalizing marijuana fell short on petition signatures in 2016.