West Fargo Police, Cass County Sheriff's Office Offering Reward for Info on Stolen Guns
three guns were stolen from an off-duty deputy's car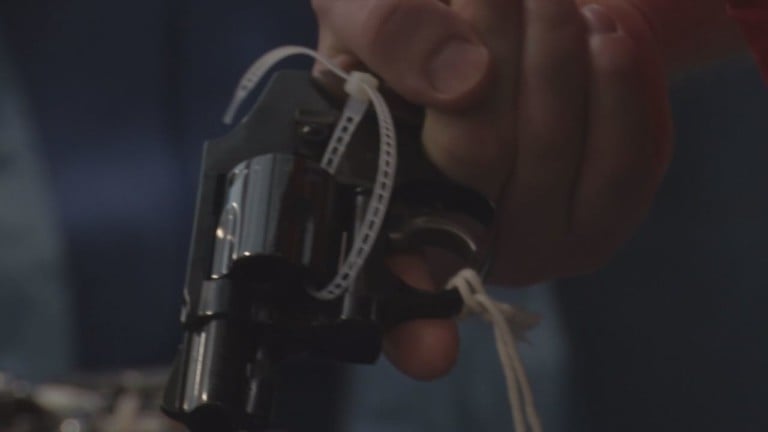 WEST FARGO, ND — West Fargo Police and the Cass County Sheriff's Office are offering a $1,000 reward to anyone that has information on three guns stolen in West Fargo.
One of the guns was stolen from an off-duty deputy's car.
A total of three guns were stolen including a shotgun, rifle and handgun.
They were taken from the Eagle Run and Westport Beach neighborhoods.
Authorities are trying to get the guns off the streets as quickly as possible.
"We discuss at great lengths the responsibility that one takes when you start getting issued some of this equipment so when we're in a certain situation and circumstance as such, as I mentioned before, it's disappointing. But none the less, it's very much being looked into," said Sheriff Tim Briggeman, with the Cass County Sheriff's Office.
Cass County Sheriff's Office is doing an internal investigation with the deputy whose weapon was stolen.