North Dakota's Coyote Catalog Activated for Sixth Year
Anyone who registered in previous years needs to sign up again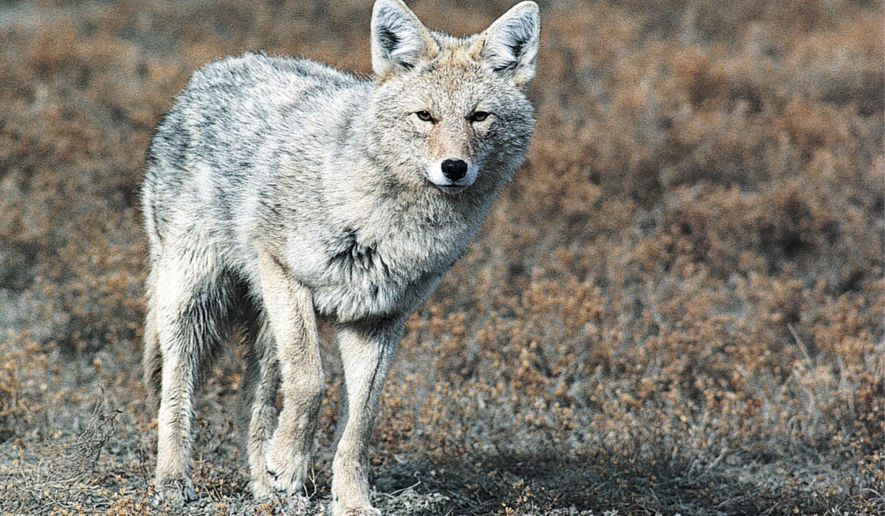 NORTH DAKOTA — A program in North Dakota that connects coyote hunters and trappers with landowners who are having problems with the animals has been activated for a sixth year.
The Coyote Catalog is a partnership of the state Agriculture and Game and Fish departments.
Last year, about 30 landowners and more than 500 hunters and trappers used the program.
It was activated this month and will continue operating through next March.
Anyone who registered in previous years needs to sign up again.
Landowners can sign up on the Agriculture Department website , and hunters and trappers on the Game and Fish site.