West Fargo Family's House Struck by Vehicle
When officers arrived, they found a man behind the wheel who had experienced an unknown medical condition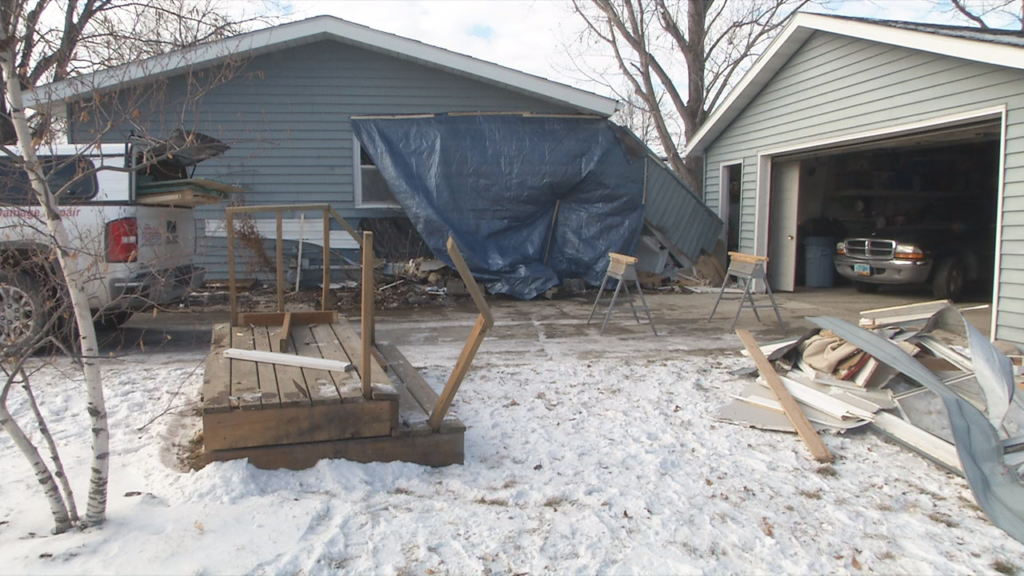 WEST FARGO, ND — A family in West Fargo is cleaning up after a vehicle struck their house Saturday night.
When officers arrived, they found a man behind the wheel who had experienced an unknown medical condition.
There is significant damage to both the home and the vehicle.
The driver was taken to a local hospital with unknown injuries.
There was one person at home at the time of the crash but they were not injured.
People working on the home say the family is unable to live in the house while it is in this condition.