Salvation Army, United Blood Services Need Your Help
The Salvation Army has fallen short of their kettle goal of $900,000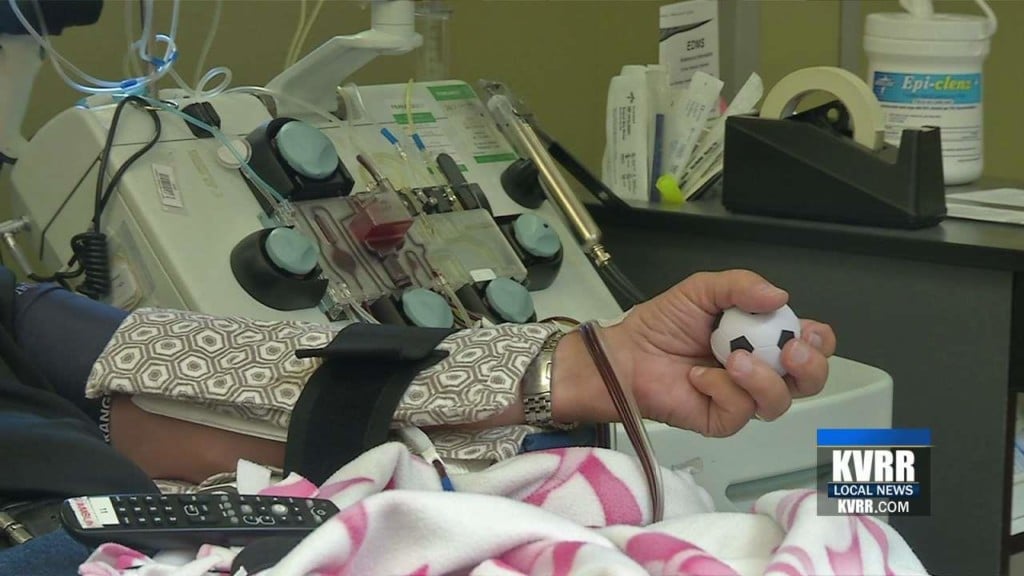 FARGO, ND — Frigid temps are keeping people indoors and officials with United Blood Services says they are in need of donors.
UBS says during the holiday season, blood donations tend to drop about 40 percent and it's during that time that donations are needed most.
With our colder weather, those donations drop even lower and officials say they are struggling to keep up with the demand for local patients.
If you are interested in donating, it only takes about an hour and you can sign up online at bloodhero.com, or visit United Blood Services website.
The Salvation Army has fallen short of their kettle goal of $900,000.
Major Byron Medlock says kettle donations dropped about 20 percent and raised nearly $717,000.
The Salvation Army is asking for help from the community to help them reach closer to their goal because every dollar counts towards year-long programs for the community.
The organization provides food, clothing, housing-assistance and other critical programs for people who are facing a crisis in the Red River Valley.
To find out how you can help, click here.