Two Injured in Late Night Robbery in North Fargo
The gunshot victim was taken to the hospital with non-life threatening injuries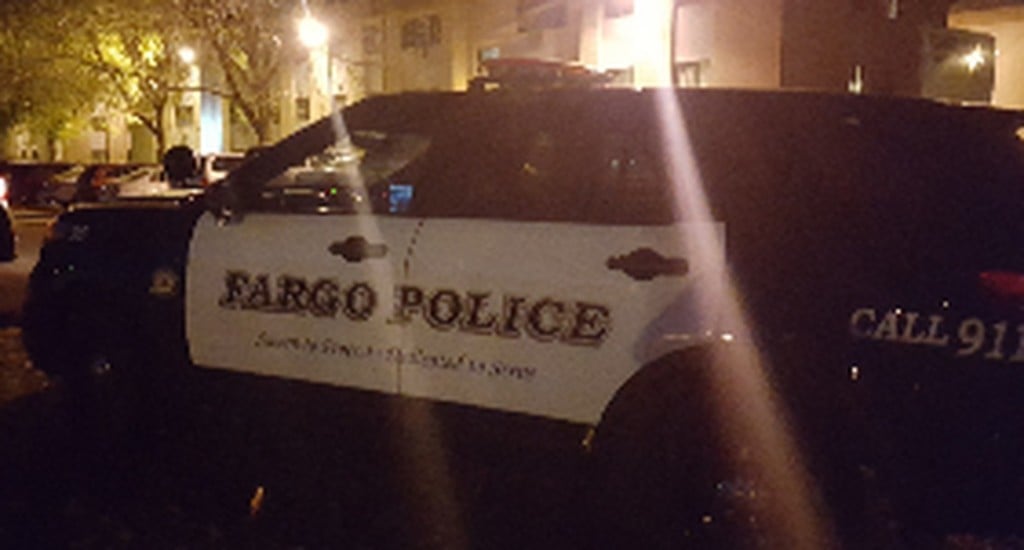 FARGO, N.D. — One person was shot and another person was injured in an alleged robbery in north Fargo.
Police say an officer on patrol was flagged down by two people in the 600 block of 10th Street North at about 11 'o clock Thursday night.
The officer says one of the people had a gunshot wound and another had a possible head injury.
They told the officer a black male wearing a mask had forced his way into their apartment on the 700 block of 10th Street North and had assaulted them.
The gunshot victim was taken to the hospital with non-life threatening injuries.
Police have not confirmed if someone is in custody but they say there is no threat to the public.