Men Sentenced for Shutting Down Keystone Pipeline
Seattle man sentenced to one year in prison and Vermont man sentenced to probation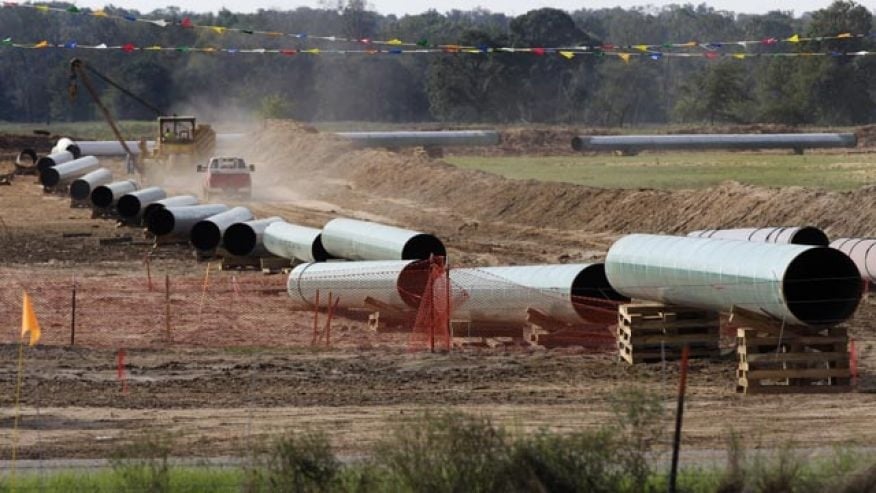 BISMARCK, N.D. — An environmental activist from Seattle has been sentenced to one year in prison for targeting an oil pipeline in North Dakota.
Michael Foster in October 2016 cut through a chain link fence near Walhalla and turned a shut-off valve on the Keystone Pipeline.
He was convicted last October of conspiracy, criminal mischief and trespass but acquitted of reckless endangerment.
Samuel Jessup of Vermont, who filmed Foster's protest, was sentenced to two years of probation for conspiracy.