Judge Ralph Erickson Invested Into Court of Appeals
He has served as a judge on both the federal and local levels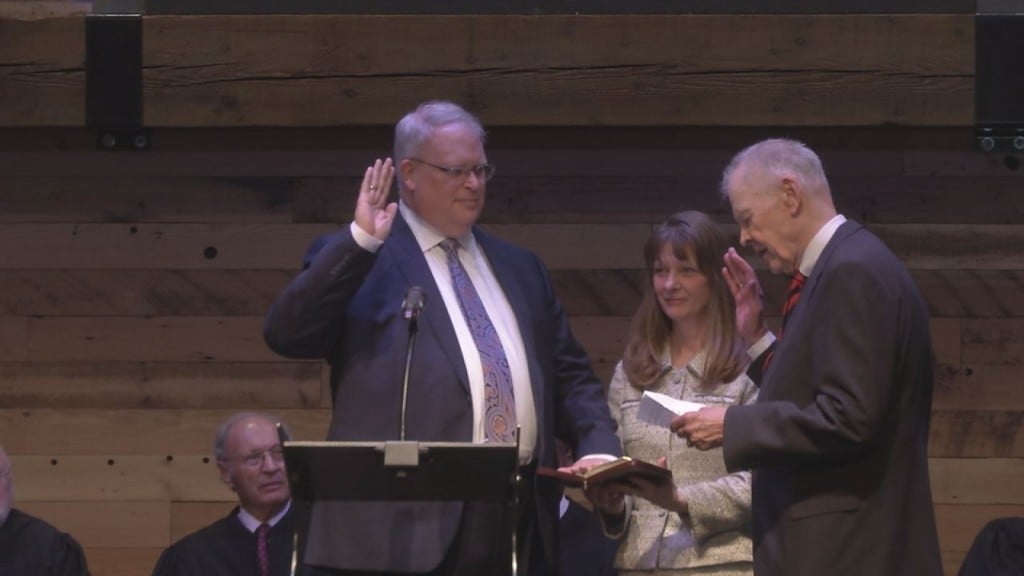 FARGO, N.D. — Judge Ralph Erickson is being invested into the U.S. Court of Appeals for the Eight Circuit.
The ceremony at the Sanctuary Events Center included remarks from both North Dakota senators and the governor.
Erickson was confirmed by the Senate Judiciary Committee last year, but this was a formal ceremony for those in his home state. He worked consistently to advance his nomination through the committee and Senate.
"He's going to make very important decisions that are correct decisions, that are fair decisions, because these are decisions that affect all of our lives. We want somebody there who's highly qualified, who follows the law of the Constitution," said Senator John Hoeven of North Dakota.
Judge Erickson has served as a judge on both the federal and local levels.