West Fargo Park District Hosts Rummage Sale
Organizers describe the event as a huge garage sale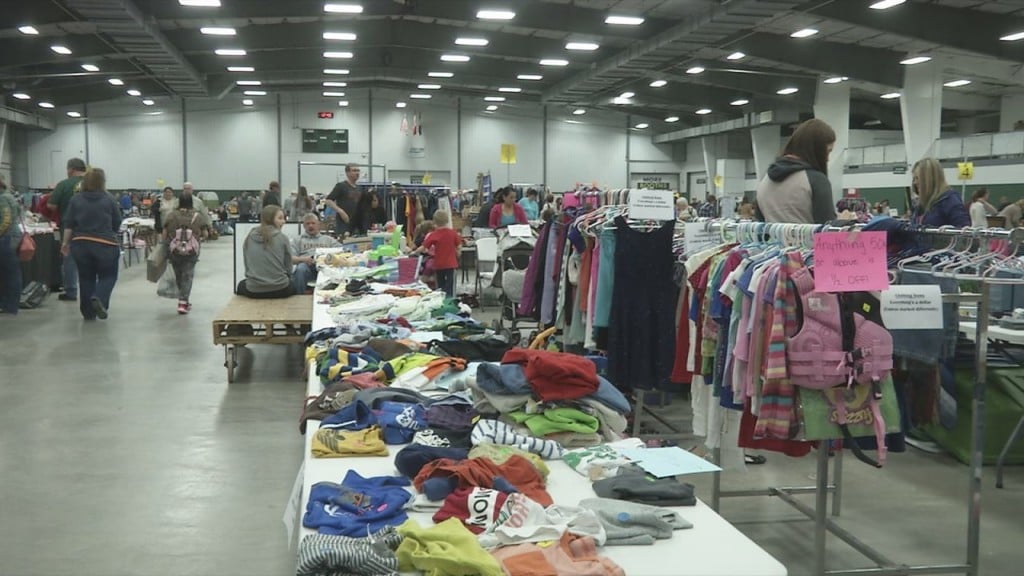 WEST FARGO, N.D. — The West Fargo Park District held its 24th annual rummage sale.
Over 140 vendors were there selling everything from clothes to toys to furniture.
More than 2,000 people stopped by, and there were even some new goods for resale as well.
"It's a great way to draw people into the event, to have a bunch in one area. It's a lot easier for people to get more items in one designated spot than to go around town trying to find all these different locations," said Matthew Johnson, recreation specialist for the West Fargo Park District.
Both individuals and businesses signed up for booths at the sale.