Residents Meet with Local Nonprofits at Neighborhood Service Fair
Over 20 nonprofits, including Prairie St. John's and Project Linus, were in attendance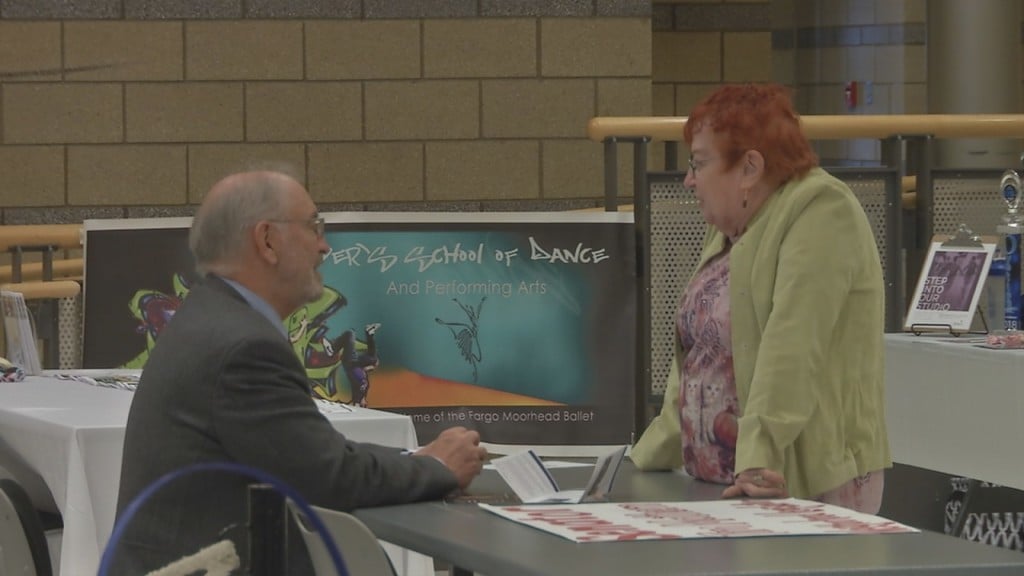 FARGO, N.D. — Representatives from more than 20 local nonprofits spoke with metro residents about how they can revitalize their neighborhoods.
The annual Neighborhood Service Fair allows neighbors to connect with community leaders to come up with ways to get involved.
Project Linus, Charism, Youth Works, and the Fargo Moorhead Youth Choir were some of the non–profits involved.
Organizers say the event is helpful for local residents to see what is happening in the Fargo–Moorhead area.
"Our neighborhoods also need to benefit from those services besides housing services that are in our community, and with the nonprofit population that we have, I mean we have tons and tons of nonprofits in this community, they just need exposure so people know where to go when they need help," said Beth Jansen of Rebuilding Together Fargo-Moorhead.
The event is sponsored by Rebuilding Together Fargo–Moorhead, an organization focused on helping low–income individuals with housing needs.
Their goal is to host the fair at a different school each year.