Police: Grand Forks Woman Bought Gun Used in Murder-Suicide Involving Her Children Legally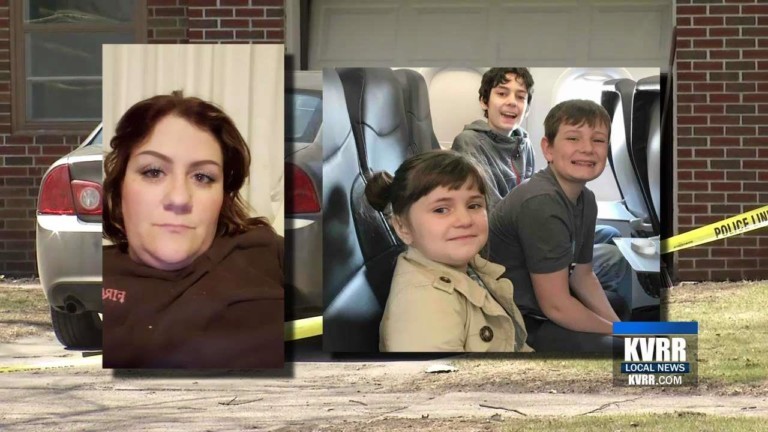 GRAND FORKS, ND – Investigators say a Grand Forks woman who killed her three children and turned the gun on herself bought the gun used in the shooting legally.
35-year-old Astra Volk and her children, 14–year–old Tyler, 10–year–old Aidan and 6–year–old Arianna Talmage were found dead in a rental home on the 1000 block of South 12th Street on May 3rd.
Police went to the house after a Lewis and Clark Elementary School administrator asked officers to do a welfare check.
Lt. Derik Zimmel with the Grand Forks Police Department says Volk bought the gun at Super Pawn on Gateway Drive and passed a background check the day before the shooting.
Zimmel added just because someone suffers from a mental illness doesn't mean they wouldn't be able to buy a firearm. He said someone who has been found by a judge to be mentally deficient or had been admitted to mental health facility would fail a background check, which Volk hadn't.
A GoFundMe account allegedly set up by Astra Volk in April asked for donations for "Living Expenses Due To Medical Bills." In the description of the fundraiser it says "Myself and my boys suffer from mental illness, bi polar, manic depression, autism, etc. we have all been hospitalized for this. I work full time but my wages have recently been garnished for medical bills. I'm looking for help with 1 months bills to help get on our feet and look for a second job."