MN AG Lori Swanson Enters Governor Race with Rep. Rick Nolan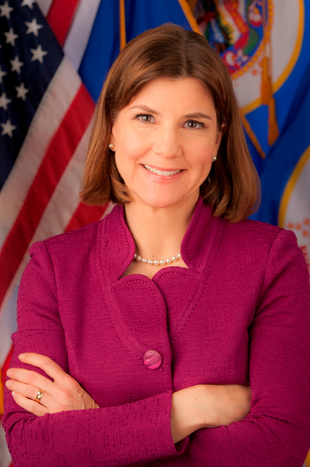 ST. PAUL, Minn. (KMSP) – Minnesota Attorney General Lori Swanson and U.S. Rep. Rick Nolan are making a last-minute entry into the governor's race.
Swanson announced Monday she will seek the DFL nomination for governor, along with running mate U.S. Rep. Rick Nolan. Nolan had previously announced he was retiring from Congress.
Swanson lost the party endorsement for a fourth term as attorney general at Saturday's Democratic State convention to newcomer Matt Pelikan. She dropped out of the race following a close first round of balloting.
Democrats endorsed State Rep. Erin Murphy of St. Paul for governor and her running mate, State Rep. Erin Maye Quade of Apple Valley for lieutenant governor. In addition to Swanson, U.S. Rep. Tim Walz has also filed to challenge Murphy in the August primary.