New Best Buy Set to Open on Friday
Ribbon cutting and grand opening scheduled for Best Buy at West Acres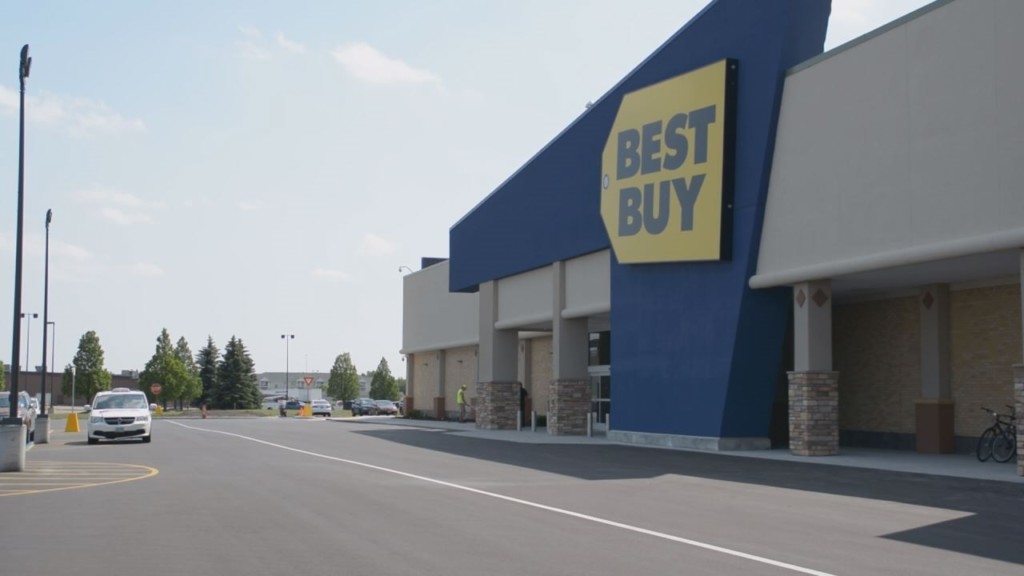 FARGO, N.D. — Out with the old and in with the new.
The new Best Buy at West Acres will open its doors on Friday.
A ribbon cutting is scheduled for 8:30 a.m. followed by the store's grand opening at 9:00.
The electronics store is now attached to the mall where the previous one was located across from the parking lot.
Best Buy took over the spot of Sears which closed in early 2017.
An additional project to fill the space vacated by the department store is in the works and will be announced later this summer.