Woman Thrown from Motorcycle, Seriously Hurt After Being Hit By Semi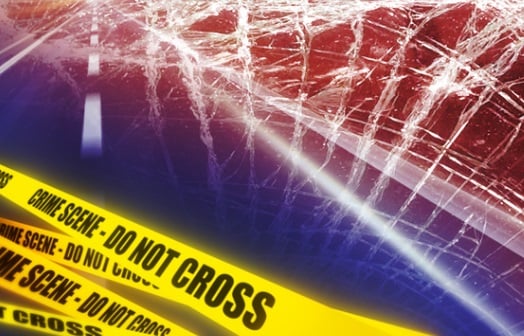 WEST FARGO, N.D. – A Fargo woman is in the hospital after being hit by a semi and thrown from her motorcycle Thursday.
The semi driven by a 65-year-old Larry Fischer of Steele, ND was heading north on Center Street and tried to make a left on 7th Avenue North. The North Dakota Highway Patrol says he didn't see a motorcycle driven by 53-year-old Jeri Crissman of Fargo. She tried to swerve out of the way, but was hit.
Crissman was taken to Sanford Hospital in Fargo for serious, but non-life threatening injuries. She was not wearing a helmet.
Fischer has been cited for turning left in front of traffic.