Police Investigating Missing-Persons Case Near Hitterdal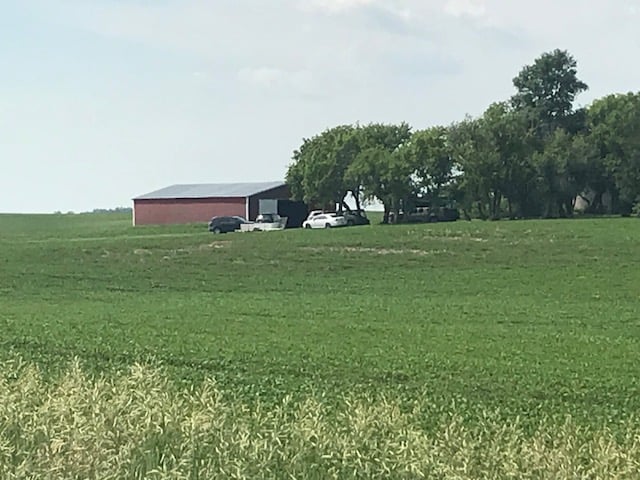 NEAR HITTERDAL, Minn. – After helping with a missing persons case out of Wahpeton for about 24 hours at a farmstead at 25324 70th Ave N, police and the Minnesota BCA have left the scene just after 8:00 Thursday night.
Throughout the day police used a diving team and a drone to help with the investigation.
There were people from multiple agencies heading into the area of trees just off 70th street in rural Hitterdal with shovels and buckets and some were near the barn digging.
The Clay County Sheriff's Office, Norman County Sheriff's Office, Wahpeton police and the Minnesota BCA are all on the case.
Authorities are not telling us much and have not provided any information about the missing person or a possible suspect.
"No, I'm not going to give that out at this time. That's gonna be something that Wahpeton P.D. can divulge when they're ready to," Chief Dep. Steve Landsem with the Clay Co. Sheriff's Office said.
The Sheriff's Office arrested a Jane Doe Wednesday night for sudden death body found. A John Doe was arrested early Thursday morning for a search warrant. Officials are not confirming if this is tied to this case.
We don't know if authorities found anything while digging.
Investigators say there's no threat to the public.