American Legion Celebrates Hundredth Conference with Carnival
The event was free to attend and featured performances from local groups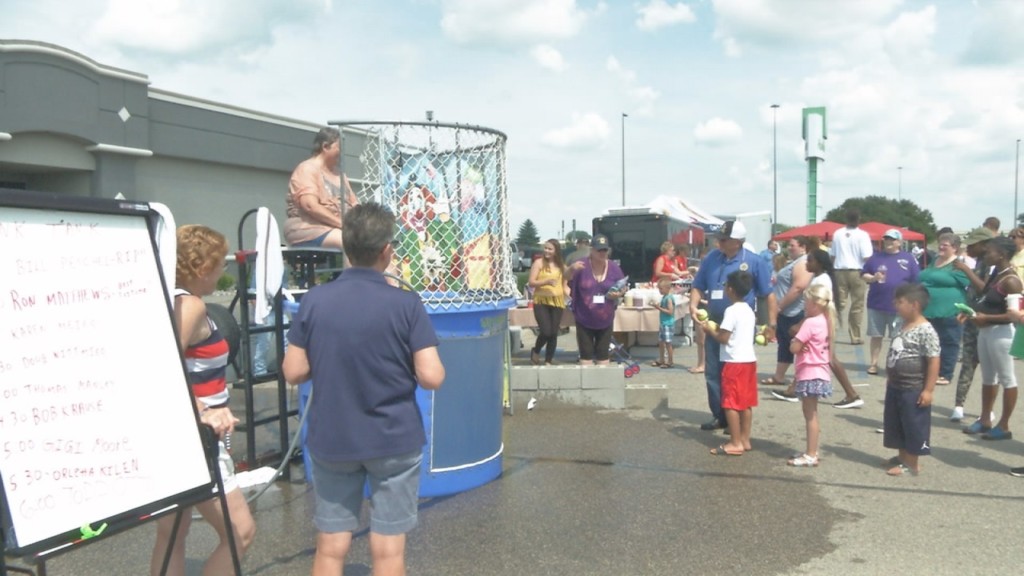 FARGO, N.D. — The American Legion continued its hundredth anniversary conference in Fargo by hosting a carnival.
People got in for free, and many kids could take part in several activities like the dunk tank, bouncy houses, and mini golf.
The North Dakota State Band also performed, and the carnival turned into a dance party with the band Post Traumatic Funk Syndrome headlining the show at night.
North Dakota Commander–Elect Glenn Wahus said opening up the carnival beyond Legion members is a good way to foster a future generation of members.
"These young kids are our foundation to our future of our nation, and that's what we need. It's nice to have the community support us and what we do for our veterans and our communities," said Wahus.
The centennial celebration continues until tomorrow at the Holiday Inn in Fargo. Next summer's North Dakota American Legion Convention will be held in Grand Forks.