Jason Moszer Memorial Badge Given to Fargo Police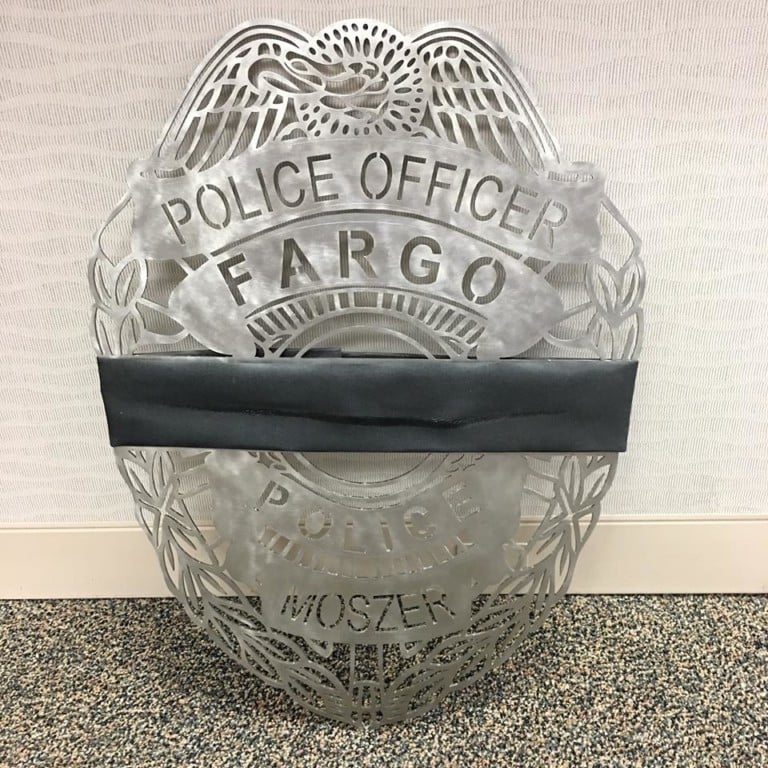 FARGO, N.D. – The Fargo Police Department has a new memorial to honor an officer who died while serving and protecting the city.
A Facebook post shows a custom metal memorial badge donated by David McCracken with Officer Jason Moszer's name on it.
Moszer died after getting shot during a standoff in North Fargo on February 10th, 2016.
The post says the department will "find a perfect place in our new building to hang it. We love our supportive community we serve!"