MN Gov. Candidate Lori Swanson Stands by Running Mate Rick Nolan Amid Staffer Controversy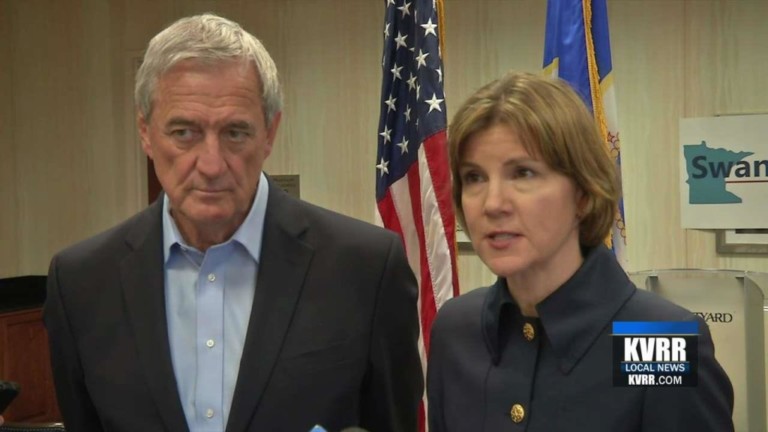 Minnesota DFL governor candidate Lori Swanson stands by her running mate, Congressman Rick Nolan. The state Attorney General is being pressured by liberal groups to leave him off the ticket over the handling of his legislative director accused of sexual harassment.
Minnpost reports Jim Swiderski was allowed to leave quietly rather than be fired over the allegations. He was later hired by Nolan's re–election campaign months later, which the Congressman now acknowledges was a mistake. Nolan also apologized to the women.
A Swanson campaign spokeswoman suggests fellow democratic governor candidates, Congressman Tim Walz and State Rep. Erin Murphy are trying to exploit the controversy. Ruth Stanoch says people involved in the Minnpost story have links to their campaigns.
Swanson says sexual harassment would have no place in her administration.