Paradox Comics-N-Cards Holds "Back to the Books" Sale
Their 25th is anniversary is also coming up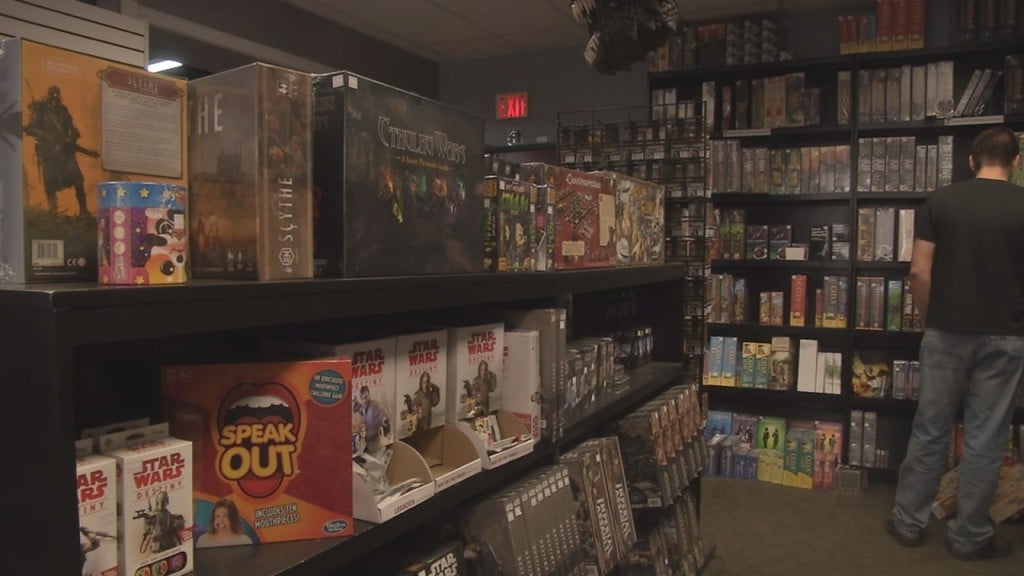 FARGO, N.D. — If you're looking for a good deal on comics and games, you might be able to find one with back to school season.
Paradox Comics–N–Cards is having a back to school sale where everything in store is 20 percent off.
Their 25th anniversary is also coming up which means more special events are in the near future.
Those at the store say there are a lot of developments in the comic and game world that people can explore.
"There's a lot of stuff in the comic world that people don't know about that's really popular now within independent comics. It's not all superhero stuff and people in tights as they like to say sometimes," Alex Early, sales associate at Paradox, said.
The "Back to the Books" sale runs until 6 p.m. on Sunday, Aug. 26.