Hundreds Walk to Fight Alzheimer's Disease
More than five million Americans live with Alzheimer's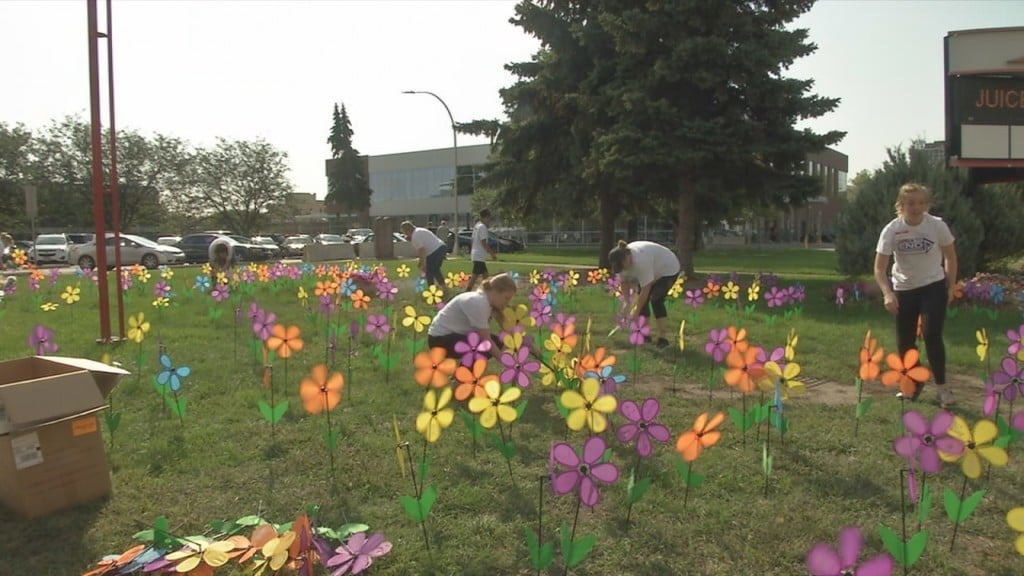 FARGO, N.D. — Hundreds of people walked from downtown Fargo and along the Red River to raise money to fight against Alzheimer's disease.
Over 75 teams raised around $85,000 at the walk.
Organizers say a common misconception is blaming those suffering for not remembering things. They say it's important to realize those symptoms are the disease, not the person.
More than five million Americans live with Alzheimer's.
Money raised by the group goes towards research, support, and awareness.
"One of the things with Alzheimer's is it can be very isolating. I think the walk to end Alzheimer's is one of our largest support groups for people to rally together who are impacted by this disease as well as raise those critical funds to go towards research as well as supporting those families," Erin Hagen, community engagement manager for the Alzheimer's Association, said.
This is the 25th year the walk has been held.