AARP North Dakota Holds Document Shredding Event to Prevent Fraud
Shredding documents is said to be a safe way to avoid identity theft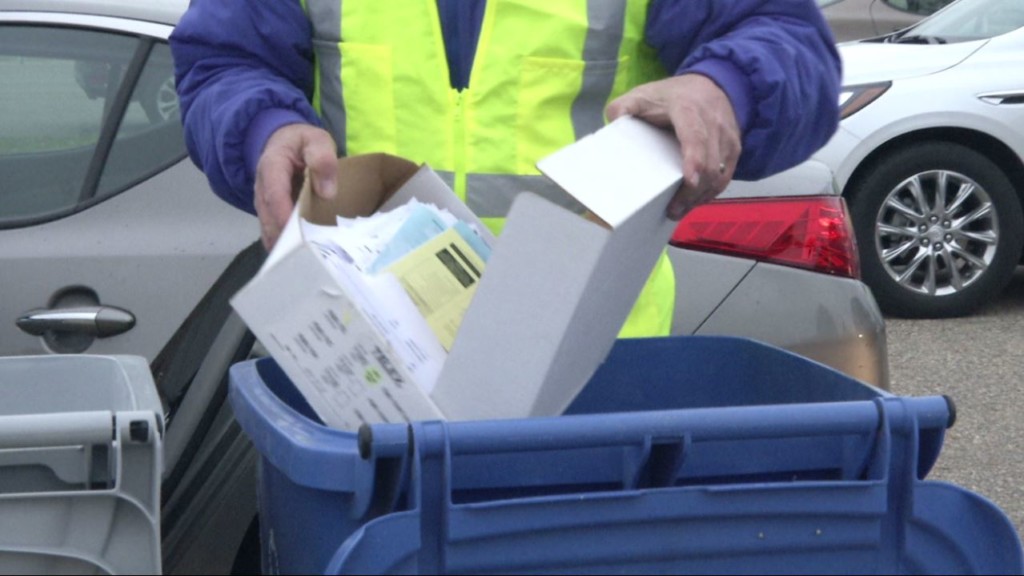 FARGO, N.D. — In order to avoid being defrauded, people lined up outside West Acres to dispose of their old documents.
AARP North Dakota brought out recycling bins for people to safely dispose of old bills and receipts that could fall into the wrong hands.
Josh Askvig, AARP North Dakota's State Director, says older people are frequently targeted for identity theft.
He says putting important documents in the right hands is safer for everyone.
"That could fall into the hands of someone who wants to do you harm. So making sure you take advantage of opportunities to shred those documents, keep those documents secure, and your information private, we always encourage that," said Askvig.
Once the bins were filled, they were taken over to MinnKota just north of downtown, where they were shredded on–site.