Body Found in Central Minnesota Field Identified
The body was found in a Kandiyohi County field on Halloween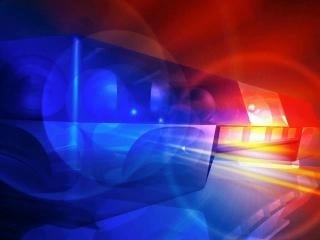 WILLMAR, Minn. — Authorities in central Minnesota say they have identified a body that was found in a Kandiyohi County field on Halloween.
The Midwest Medical Examiner's Office has identified the body as that of 24-year-old David Medellin Jr of Willmar.
The manner of death has been ruled a homicide.
The Kandiyohi County Sheriff's Office says it received a call Wednesday afternoon about a body in a field.
They are asking anyone who had contact with Medellin on October 24 or later to contact them.
Police say they are actively investigating the homicide.