Driver's Vehicle Gets Stuck Trying To Cross River After Chase Beginning in EGF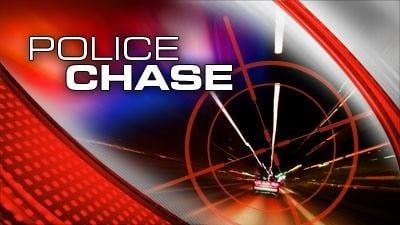 TRAILL COUNTY, N.D.- A man who led authorities on a high speed pursuit through three counties and two states remains on the run.
The man fled a traffic stop in East Grand Forks Monday afternoon and sped into Grand Forks. Police terminated the chase because of high speeds. Later, deputies in Traill County spotted the car, and pursued it down rural roads and a corn field before the suspect's vehicle got stuck trying to cross the goose river on a washed out, low water crossing.
The driver fled on foot and hasn't been found.