YMCA of Cass and Clay Counties offering free supper and snacks for children
The meals will be distributed at eight different locations around Fargo, West Fargo and Moorhead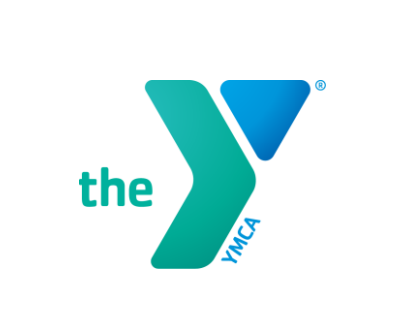 WEST FARGO, N.D. — The YMCA of Cass and Clay Counties will now offer free dinner and snacks to children during the COVID-19 pandemic.
The meals will be available to pick up every weekday for those under the age of 18. A vehicle will be parked outside of one of eight locations around Fargo, West Fargo, and Moorhead with volunteers and staff distributing the food to kids.
"The school district Fargo and West Fargo are doing a tremendous job doing the lunches and the breakfast and all that stuff, so we just wanted to fill the gap with the supper and the snack, so that is why we decided to do our own bagged supper at these locations," said the YMCA food program coordinator Katie Anderson.
Pickup times and locations:
Jefferson Elementary, 1701 4th Ave S, Fargo, 4:15 – 5:00pm
Eastwood Elementary, 500 10th Ave E, West Fargo, 4:15 – 5:00pm
Madison Elementary, 1040 29th St N, Fargo, 4:15 – 5:00pm
Robert Asp Elementary, 910 11st St N, Moorhead, 4:15 – 5:00pm
Horace Mann Elementary, 1025 3rd St N, Fargo, 5:15 – 6:00pm
LE Berger Elementary, 631 4th Ave E, West Fargo, 5:15 – 6:00pm
Willow Park Elementary, 4901 15th Ave S, West Fargo, 5:15 – 6:00pm
Ellen Hopkins Elementary, 2020 11th St S, Moorhead, 5:15 – 6:00pm