Some Minnesota Target Stores Adjust Hours Because of MSP Protests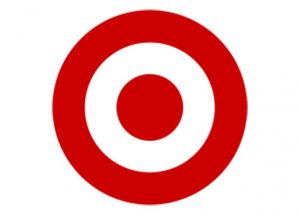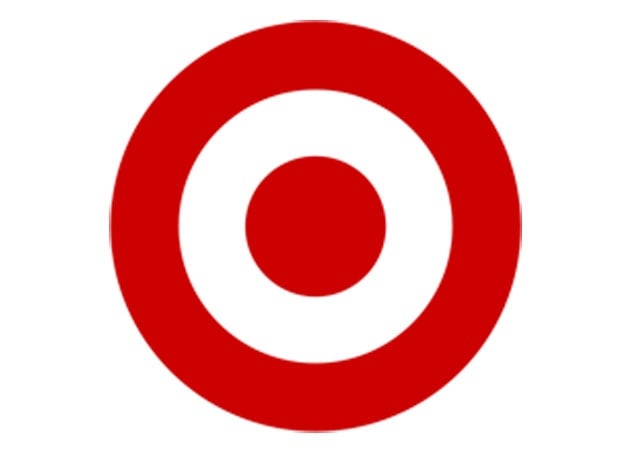 MINNEAPOLIS – Several Target stores in Minnesota and Wisconsin are closed during protests in Minneapolis and St. Paul over the death of George Floyd in police custody.
On its website, Target says "We are heartbroken by the death of George Floyd and the pain it is causing our community. At this time, we have made the decision to close a number of our stores until further notice. Our focus will remain on our team members' safety and helping our community heal."
We received an email from the store director of the Bemidji, MN Target stating their hours are adjusted. They will work reduced hours on Saturday, May 30th and Sunday, May 31st from 8:00 a.m. – 7:00 p.m.

Click here to see a full list of stores.