Three FPS elementary schools to provide free meals for 2020-21 school year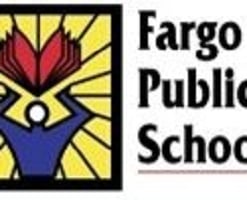 FARGO, N.D.–.Ed Clapp, Madison and Jefferson Elementary Schools have announced they will participate in the Community Eligibility Provision program for the 2020-21 school year.
The CEP program reimburses schools who participate in both the National School Lunch Program and School Breakfast Program that wish to offer free meals to students.
All students at the three elementary schools are eligible for free meals and do not need to apply.
Director of Nutrition Services Cindy Hogenson said, "Students need good nutrition to support learning and growth. Barriers to students accessing healthy foods while at school are removed when meals can be provided at no cost through community eligibility."
All other Fargo Public Schools will continue to require payment for meals.